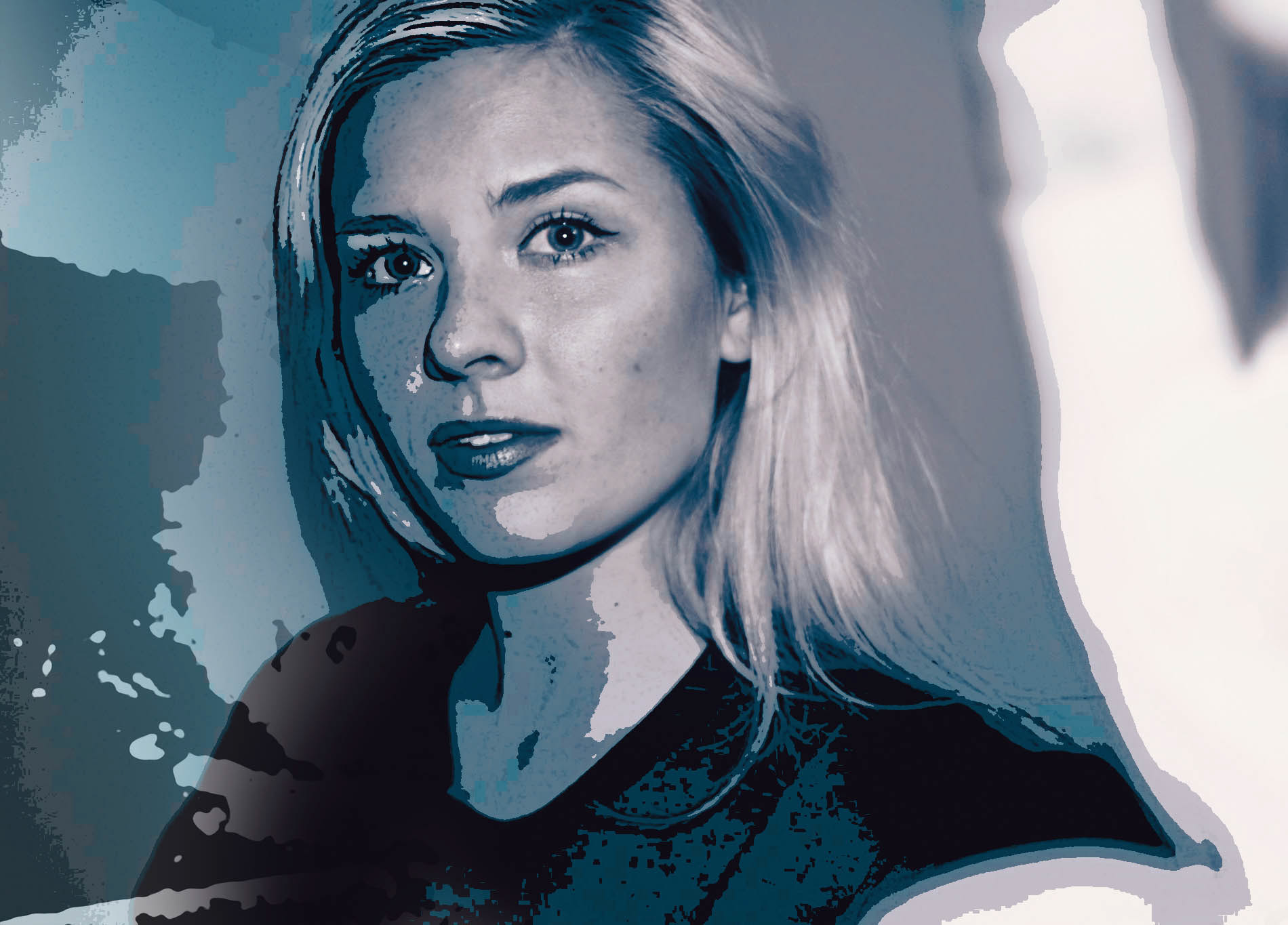 I studied engineering, but I pivoted from that pathway to pursue my passion for storytelling and entrepreneurship. I love building and creating. I create content and brands that inspire, educate and entertain. I'm a skilled speaker, storyteller, digital marketer, designer and editor. I seek excellence at every touch-point. I'm a passionate student of real-world design, users, consumers, trends, competitors and culture. Through learning and listening to insights, I do work that directs my brands and my clients' brands to amazing places.
I live to push boundaries, think bigger, test limits and build solutions. 
A few of my mantras include: keep it simple, determination is key, discipline will set you free, rapid test, take action, creation over consumption, be curious and be authentic, and

teamwork

makes the dreamwork.
Today, I live in Toronto. I'm currently building out a wildlife brand, One Species, creating a digital documentary series, Coextinction, creating original content, brand consulting, public speaking and freelancing. When I'm not hustling, I'm probably writing, reading, painting, adventuring, exercising, loving or laughing.
You can get in touch at:

elena.routledge@gmail.com